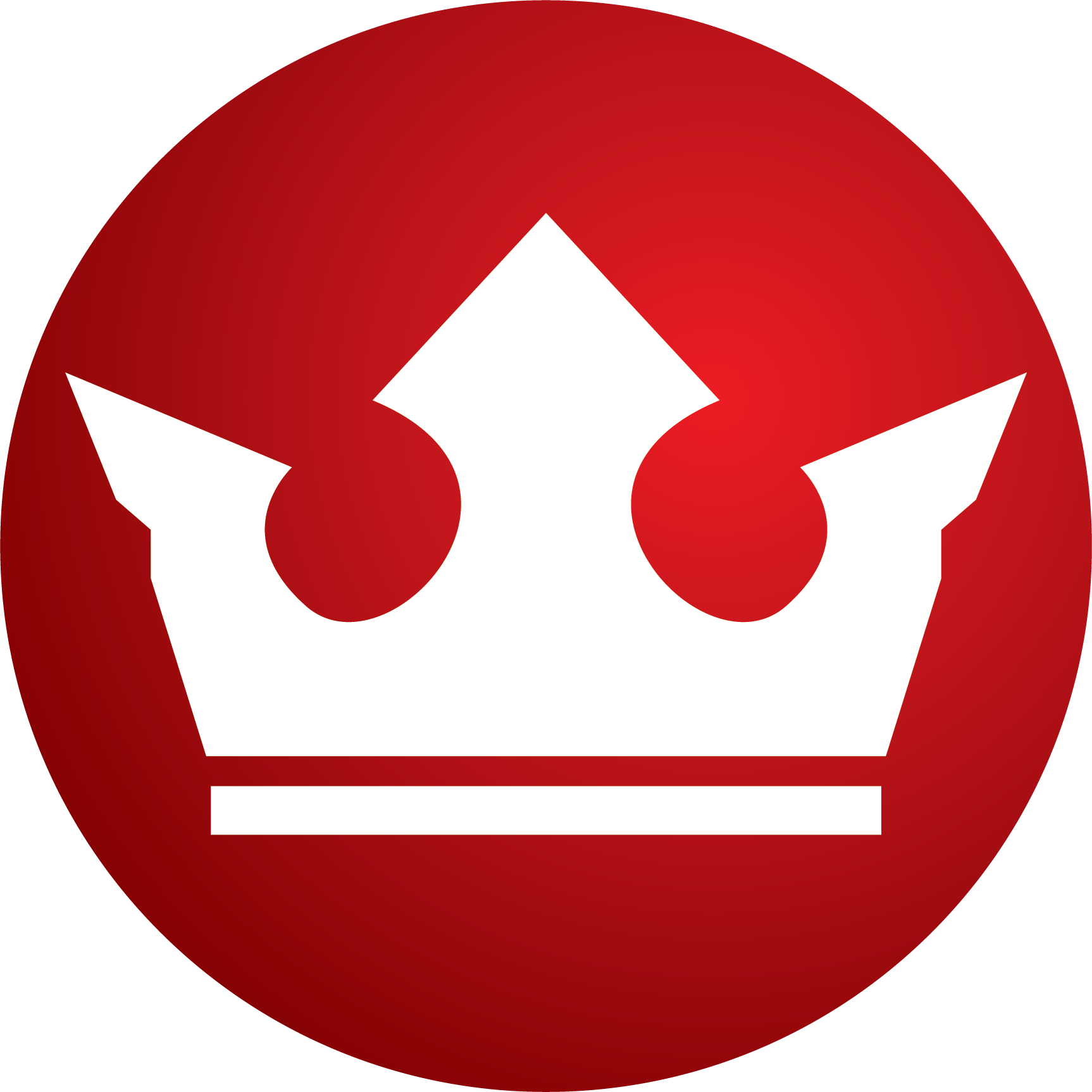 Father's Love
The most important truth anyone can grasp is that God has called us to a loving relationship with Himself.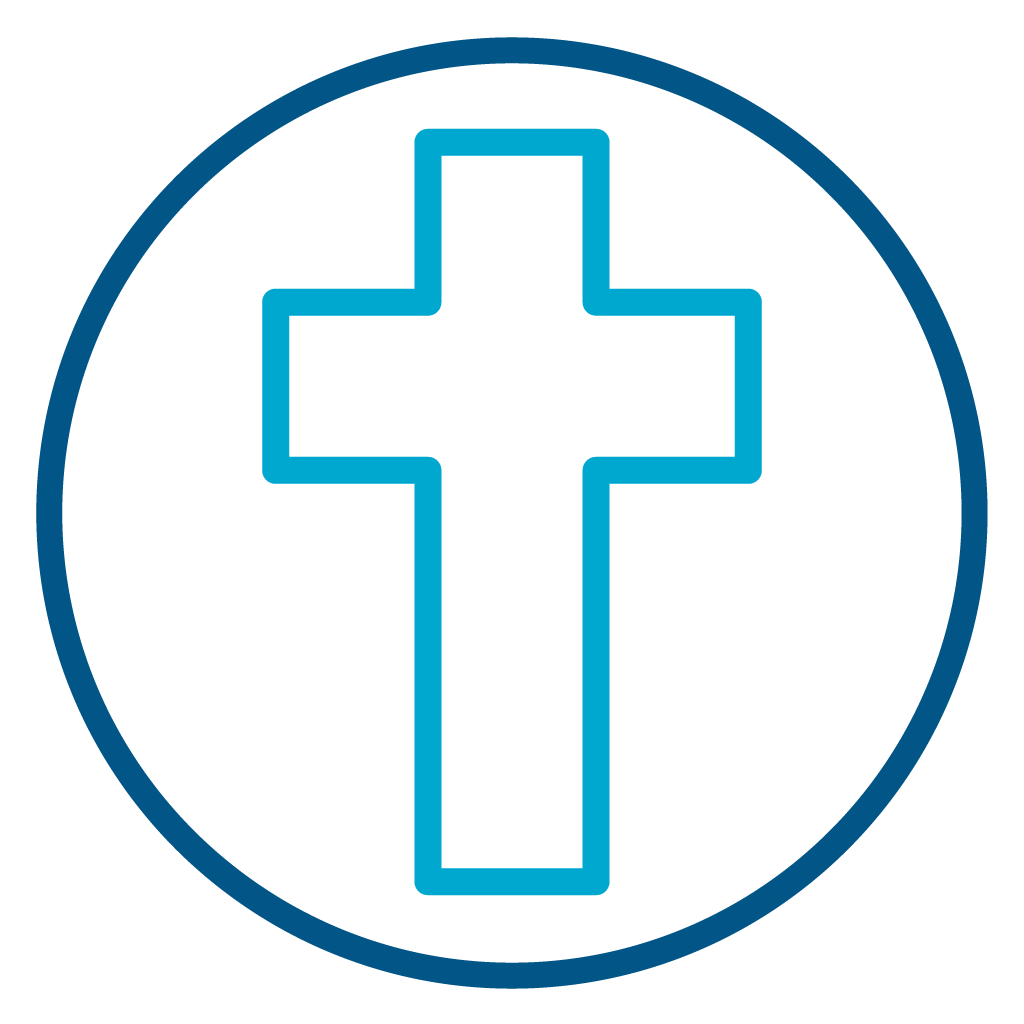 Jesus
Jesus came to model a lifestyle of purity and power.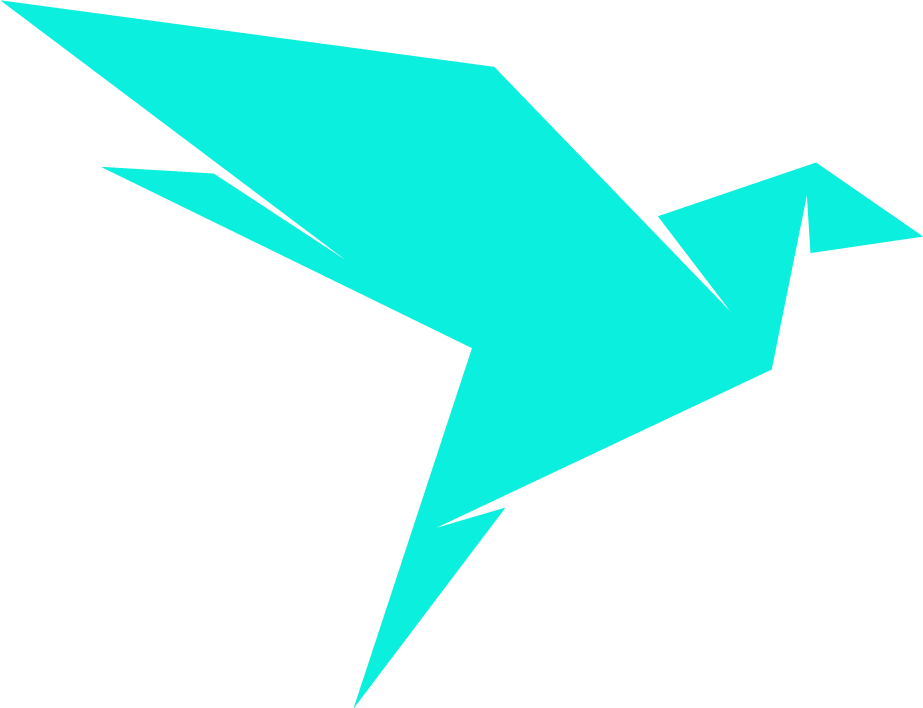 The Holy Spirit
There is power working behind the scenes to help us.




Demonstrating the power of God's Kingdom by bringing good news to the poor, proclaiming freedom to the captives; healing the bruised and broken; and announcing the favour of the Lord;(Luke 4:18,19)
Restoring and building faith in individuals that creates hunger to experience His manifest presence.
Raising up sons and daughters to walk in a culture of love, honor and the supernatural, under an open heaven.
Empowering believers towards a lifestyle of intimacy and worship.
Influencing communities and nations through Christian service, justice and love.
Training & equipping leaders to walk in revival, in pursuit of the harvest.
Creating a culture where the power of God can flow with signs and wonders, and where the Biblical government of Apostles, Prophets, Evangelists, Pastors and Teachers are functioning to ensure a sustainable revival.
Spreading God's grace to reach a generation with the Good News of the Kingdom, and to partake in His heavenly glory.
We believe that both Old and New Testaments constitute the divinely inspired Word of God, which is inerrant.
2 Timothy 3:15-17
1 Thessalonians 2:13
2 Peter 1:21
We believe in one God existing eternally in three persons, Father, Son, and Holy Spirit.
Deuteronomy 6:4
Isaiah 43:10-11
Matthew 28:19
Luke 3:22
We believe that the Lord Jesus Christ is the Son of God. He was supernaturally conceived by the Holy Spirit, born of the virgin Mary, and was without sin. He became man without ceasing to be God in order that He might reveal God and redeem sinful men.
Matthew 1:23
Hebrews 7:26
1 Peter 2:22
1 Corinthians 15:3
2 Corinthians 5:21
We believe in the Holy Spirit, who the father sent to convict the world of sin, to convince the world of righteousness, and of judgment. We believe He regenerates, sanctifies and baptizes believers with power to be witnesses and gives them Spiritual gifts to serve the church.
John 15:26
John 16:8-11
Romans 6:3-6
1 Corinthians 12:1-13
2 Thessalonians 2:13
1 Peter 1:1-3
Acts 1:4-8
Acts 2:4
We believe that man is totally depraved through the original sin of Adam and Eve, and that man cannot redeem himself. Mankind is totally lost and without hope apart from the Salvation of Jesus Christ.
Genesis 1:26-27
Genesis 2:17
Genesis 3:6
Romans 5:12-19
We believe that salvation is the gift of God brought to man by Grace and received by personal faith in the Lord Jesus Christ, whose atoning blood was shed on the cross for the forgiveness of sins.
Luke 24:47
John 3:3
Romans 10:13-15
Ephesians 2:8
Titus 2:11
Titus 3:5-7
We believe in the Blessed Hope, which is the glorious visible return of our Lord Jesus Christ for His bride - His Church. We believe in a resurrection and separation between the Lost and the saved, the one to everlasting death in Hell and the other to everlasting life in Heaven.