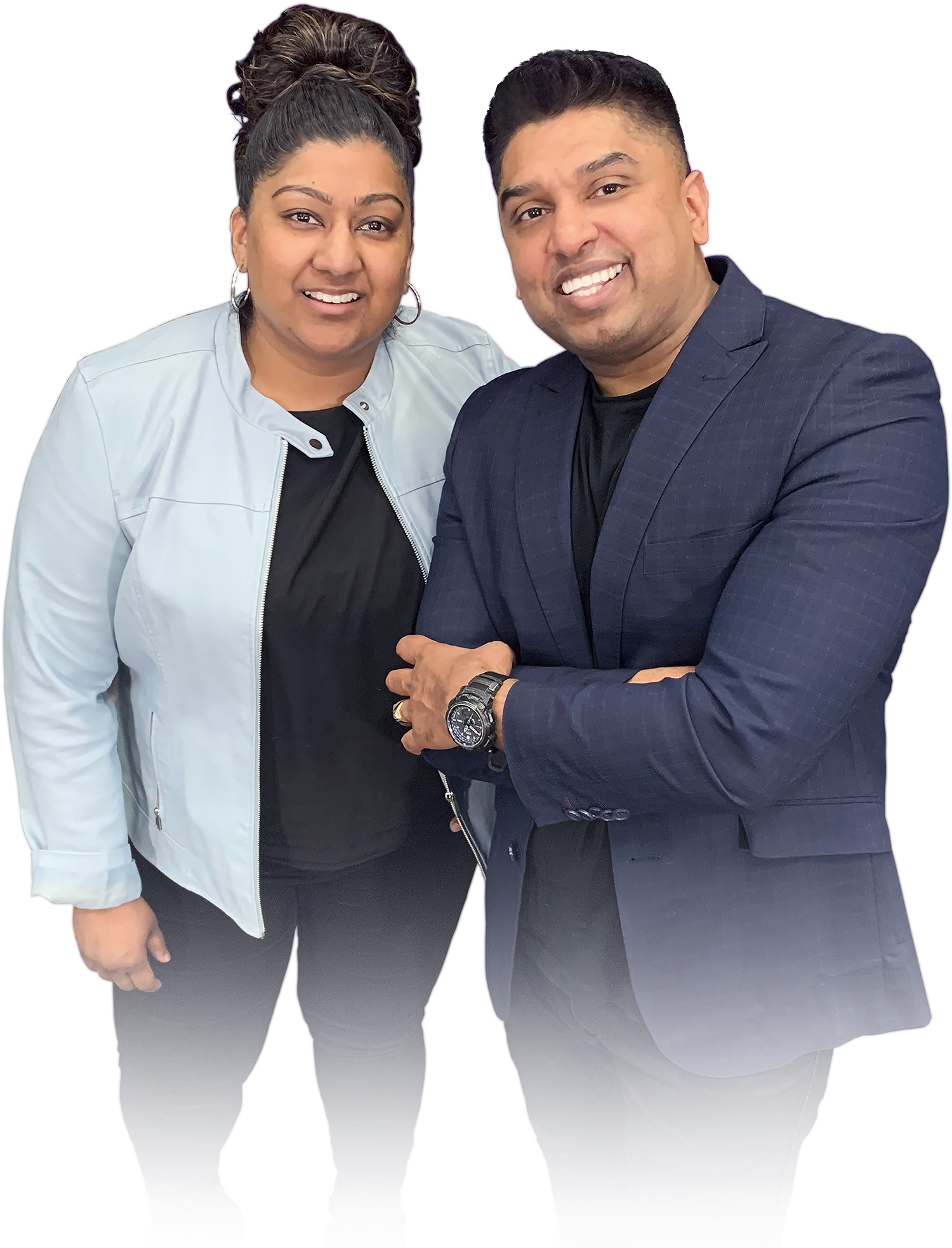 We're helping people reconnect with the Father!
"The greatest treasure for KICC is the Presence of God! We gather to encounter His Presence, to learn about His Presence, and to walk in His Presence. Cultivating an awareness of His presence is vital to our corporate worship and teachings." Righteousness, peace and joy are found in His presence.
Everything we need was released 2000 years ago through Jesus Christ! God already knew what you had need of, and provided it all in Christ. There is no longer a need to get God to provide healing, breakthroughs, prosperity, restoration, jobs, deliverance, miracles or salvation. He has already done it!
It is now a matter of us believing that we stand under an open heaven, and receive by faith.
When you submit your prayer request, we have a team that will stand in agreement with you and believe for your miracle.
By faith we must receive what has already been provided!
Sign up to get email or text updates.