On November 6th, 2010, KICC was established by our Senior Pastor, Asif Hassan, as a revival culture church. We are a multicultural, multi-generational, non-denominational church in pursuit of revival! A place where the supernatural is natural. An environment where the Holy Spirit is welcomed with all of His gifts and grace.
The DNA of our Church is a supernatural lifestyle – living a lifestyle of revival. The driving purpose of KICC is that every believer walks in the supernatural power of the Holy Spirit as a normal part of their life. Jesus would not let His disciples go out into the world until they were all filled with the Holy Spirit and walking in power. Why should we accept anything less? Jesus is our example.
The greatest treasure for KICC is the Presence of God! We gather to encounter His Presence, to learn about His Presence, and to walk in His Presence. Cultivating an awareness of His presence is vital to our corporate worship and teachings.
The ministry that is found in our house is a ministry of our Father's heart – His love, acceptance and grace. It's one of favour, restoration, reconciliation, and an open Heaven towards us!
Our inspiration is love! We pursue revival because of love; we obey because we love Him; we overcome sin because He loves us and gave Himself for us, and to us. Love conquers all! Love believes! Love has no fear! Love is not corrupt or dishonouring! Love is not condemning, nor is it judgmental! Where love is, the devil cannot prevail. Where love is, faith thrives!
Who are we, you ask? We are believing believers who are intentionally looking for opportunities to live out our faith.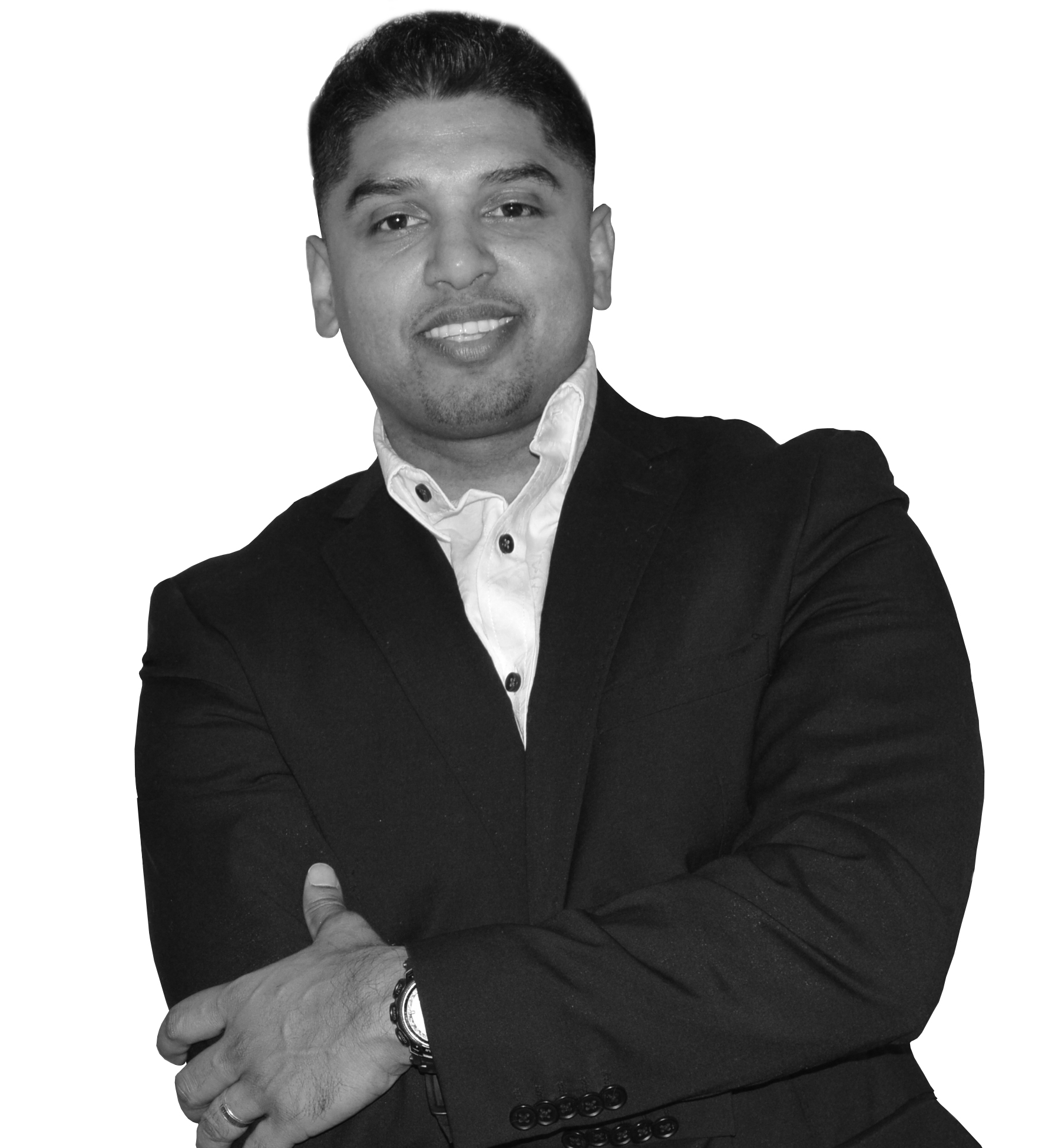 WHAT IS A KINGDOM IMPACT COMMUNITY CHURCH SERVICE LIKE?
Services begin with praise and worship – song lyrics are projected on to screens so you can sing along and participate. Following that, we have announcements, testimony time, and then one of our Pastors shares an encouraging and hope-filled gospel message.
WHAT'S THE CULTURE LIKE AT KINGDOM IMPACT COMMUNITY CHURCH?
Sunday's at KICC are exciting, casual, and relaxed. Come as you are and expect to feel welcomed as our guest. Our goal is not for people to have another religious experience, but to come into an intimate spiritual encounter with a living God. This may include manifestations such as speaking in tongues, healings and miracles, joy, and deliverance, all of which are welcomed and encouraged at our church.
WHEN AND WHERE ARE THE SERVICES?
We have services that meet on Sunday mornings @ 10:00 am at 1160 Tapscott Rd, Unit#2 Scarborough, ON M1X 1E9.
WHAT SHOULD I WEAR?
There is no dress code for attending services at Kingdom Impact Community Church. Some attenders dress casually and some dress up—it's all good! You are free to come exactly as you are, so wear whatever you are most comfortable in.
WHAT HAPPENS WHEN I ARRIVE?
When you arrive at Kingdom Impact Community Church, you will enter in from the main entrance of Unit#2. You'll be greeted by a friendly smile from one of our greeters who will help direct you.
WHAT ABOUT MY KIDS?
Our Kings Kids ministry provides an amazing weekend experience. Visit the Kings Kids check-in kiosk upstairs where our team will register your children and give them a name badge. Kings Kids is offered for kids ages 3 through 9. Please let us know if your child has any allergies or special requirements during the check-in time. If we need to contact you during service, we will have one our volunteers approach you. At the end of the service, please don't forget to pick them up!
IS THERE PARKING?
Yes, there is plenty of free parking available just outside the doors of the church.