Hey!! Welcome to the Next Steps!
Whether you are a first time visitor, or have been with us for a while, let us help you take the next step.
Faith
Jesus didn't come to make you a Christian or start a new religion, He came to reconnect you with the Father. Discover what it means to be in a relationship with your Heavenly Father.
Baptized
Baptism is a symbol of new life in Jesus Christ. Over time, it has become what the wedding ring is to a married couple - a public expression of commitment. This is a time to celebrate! Baptism is the next step for every believer.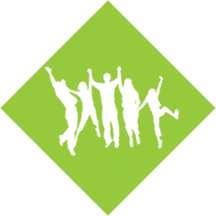 Join The Fam!
God's plan for you is to get you connected! Discover the DNA of KICC - Come and learn about the heart of the church, the heart of the Pastor, and get connected.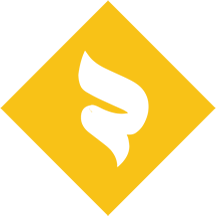 Ignite
Ignite is for people who want to naturally live a supernatural lifestyle - for those who want to become walking revivalists, world changers, and history makers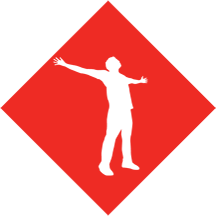 Impact
Make an impact in the world around you, by using your gifts and talents to serve.